Posts tagged with Mexico - Gun Laws by State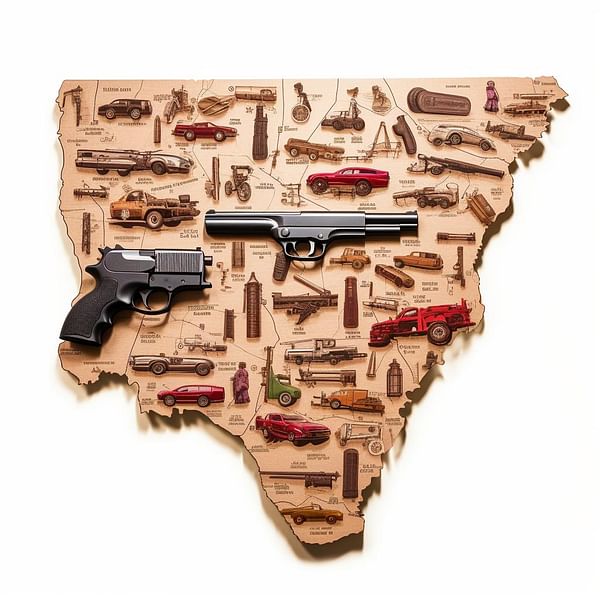 Explore New Mexico's gun laws in this comprehensive guide. Understand permit requirements, firearm regulations, ownership rules, and safety tips. Stay informed and navigate New Mexico's gun laws with confidence.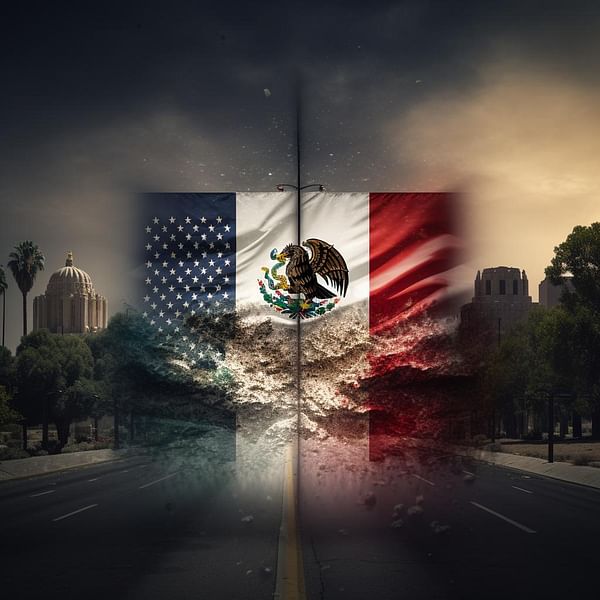 Explore how Mexico's gun laws compare to U.S. state laws. We delve into background checks, licensing, firearm restrictions, concealed carry, stand your ground laws, and penalties for violations.